SketchUp is very practical for modeling architecture.
From Autodesk, we have 3D Max, much used in the area of games for 3D modeling, and also the Maya most used for animation.
The Houdini VFX is great for creating procedural models and special effects for gaming. It is compatible with Unity and UE4.
Software for creating terrain used in many AAA games.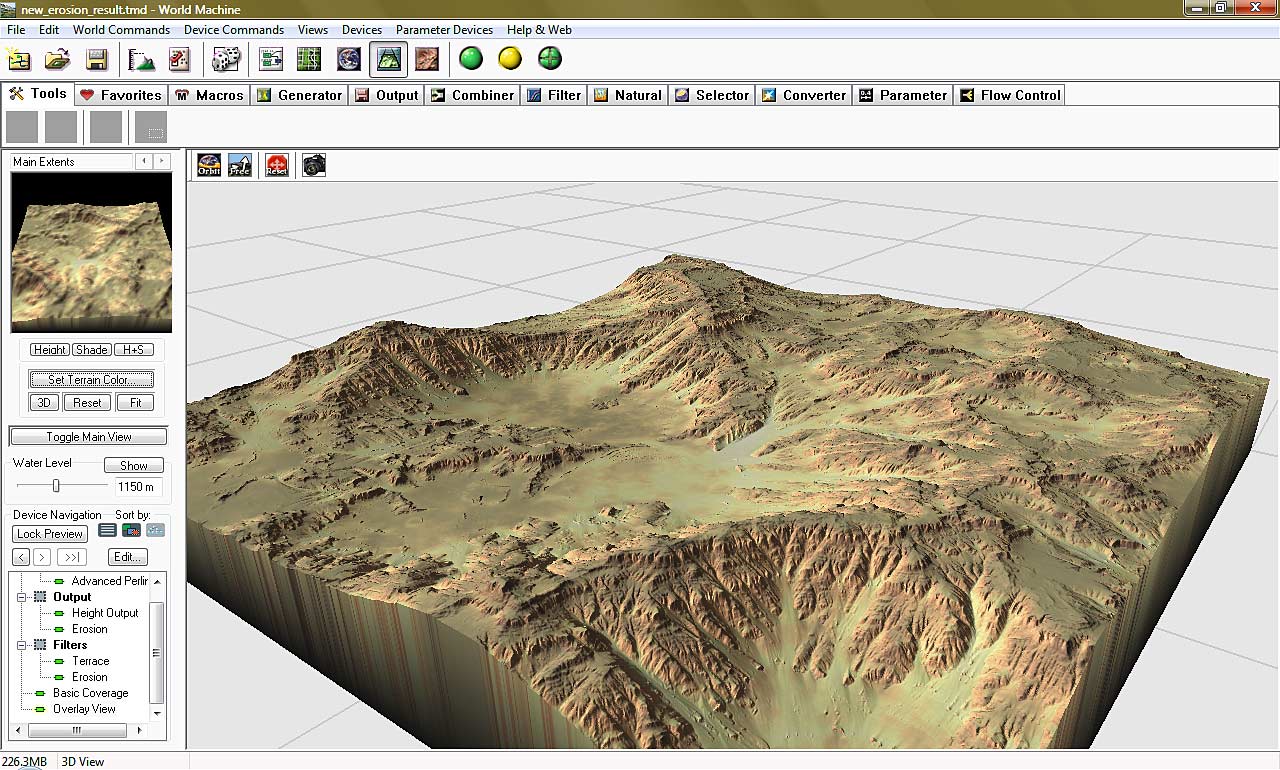 Marvelous Designer is a professional tool for creating clothes that allow you to draw, cut and assemble clothes in 3D models.
Working along with Photoshop, Quixel Suite brings a set of tools for painting textures, normal maps and materials. Very used in large and small producers.
Blender brings a set of tools for modeling, animation, rendering, painting, and more.
The most known tool for 3D sculpture.
Separated into 3 distinct products, Substance Painter – direct competitor to Quixel, Substance Designer – creation of materials with procedural textures, and Substance Bitmap2Material for creating normal, AO and other maps
Software for simplifying mesh, creating LOD and reducing draw calls.
Famous software for creating vegetation, it has compatibility with Unity and Unreal.
Normal map, AO and Other Maps baking tools
XNormal e Knald : These tools bake various maps through 3D models.
NormalMap Online e PixPlant : Normal map online is a browser tool used to generate the normal map of textures, since PixPlant besides creating several maps also creates dockable textures.
Plugins:
The site BlenderAddonList brings add-ons to Blender of the most diverse types that can be very useful in several processes. Another site is Pluginsfree with blender, 3d max, Cinema 4D and After Effects plugins.
Cell Fracture, Add-on available for Blender. You can enable it in the user preferences -> Add-ons option.
IShatter, available for Maya and soon for 3D Max. You can download it  here
Polygon Tools:Polygon Tool is scripts pack for checking 3D-model during modeling and UV-mapping process in 3ds max.